ACTION FOR JUSTICE ( AXJ ® ) CREATES A NEW WEBSITE FOR THE U.K.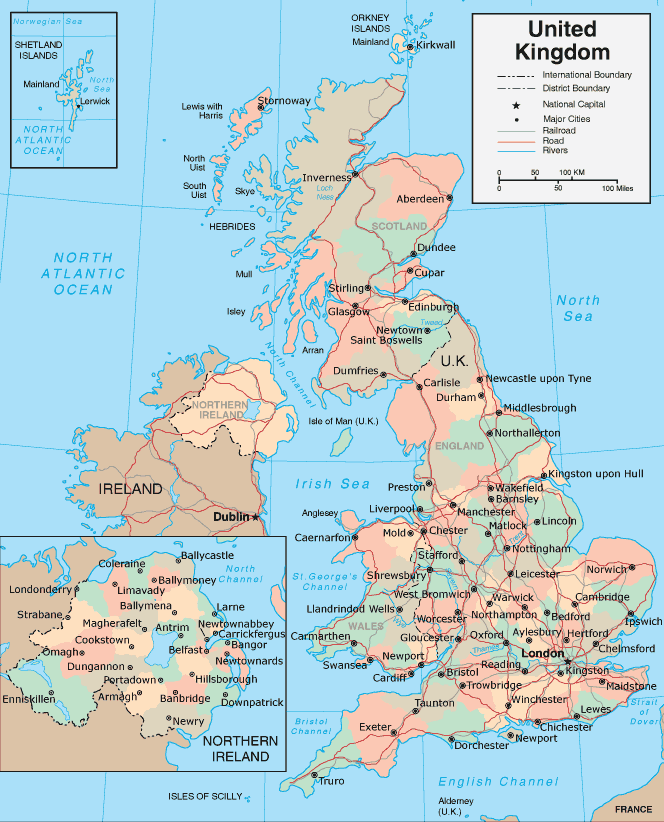 AXJ ® NEWS
London, UK
28-11-2011
As the international organization known as Action For Justice ( AXJ ® ) expands around the world its members have decided to create a new website specifically for its members in the United Kingdom ( UK ).
Tia will be the administrator in London, UK of all AXJ ® publications related to activities there and you can see her website at:
https://axj.com/london.htm
In the UK AXJ ® has many more member websites such as Melain's in Sunderland (
https://axj.com/sunderland.htm
) and following the AXJ ® objective of opening 1 website per city around the world for the year 2012, is planning on opening thousands more in the coming days.
If you or your organization are interested in joining the AXJ ® Global Network please contact any AXJ ® member around the world.
Specifically for Advertising and Classifieds please contact Karen at:
www.axj.com/ads.htm
.
For as little as $100- USD your company can advertise on AXJ ® and help our organization grow and help protect children and families around the world.
* Action For Justice ( AXJ ® ) has been created for and by its founding members around the world simply to publish the Truth that Main Stream Media ( MSM ) will not publish about human developments and events. AXJ ® receives live news feeds and comments from its members world wide 24/7/365 and reproduces them on multiple servers in multiple countries in real time. Our goal is to have at least one AXJ ® Agent in every city in the world in the year 2012. If you or your organization would like to join AXJ ® please contact us as soon as possible.